Refinance your home loan with American Mortgage Services and see how you can reduce your monthly expenses and save money.  Our Refinance Mortgage Calculator allows you to see what your potential payments could look like.
American Mortgage Services hopes this calculator helps you in your mortgage decision process.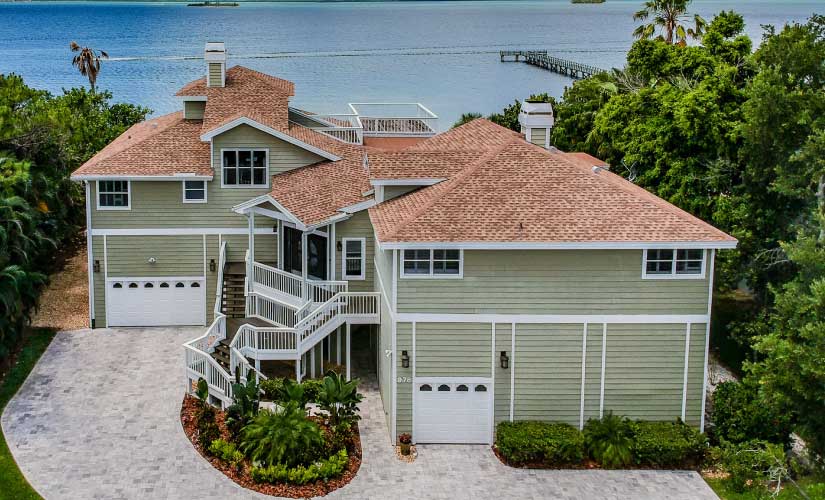 Why Choose Us?
Experience – We put our 40+ years of combined experience in the Mortgage industry to work for YOU!
Loan Programs – We have more loan options available than banks, credit unions and most direct lenders.
Low Rates – We shop our expansive book of lenders to find the best rate for your unique needs!
Fees – As a wholesale mortgage broker, we are able to charge less fees than most competitors.
Communication – Our knowledgeable team members are easily accessible to answer your questions and to update you and your realtor throughout the process of your loan.