Reverse Mortgages
Here To Support Your Needs
How a Reverse Mortgage Can Help You
If you're 62 or older, you may consider a reverse mortgage for your home. It allows you to convert part of the equity in your home into cash without having to sell your home or pay additional monthly bills.
If you do decide to look for a reverse mortgage option, review the different types of reverse mortgages and comparison shop before you decide on a particular company.
There are three kinds of reverse mortgages:
Single purpose reverse mortgages – offered by some state and local government agencies, as well as non-profits
Proprietary reverse mortgages – private loans
Federally insured reverse mortgages, also known as Home Equity Conversion Mortgages (HECMs).
Read on to learn more about how reverse mortgages work, qualifying for a reverse mortgage, getting the best deal for you, and how to report any fraud you might see.
Do You Want To know Reverse Mortgage Requirements?
Find Out More Today!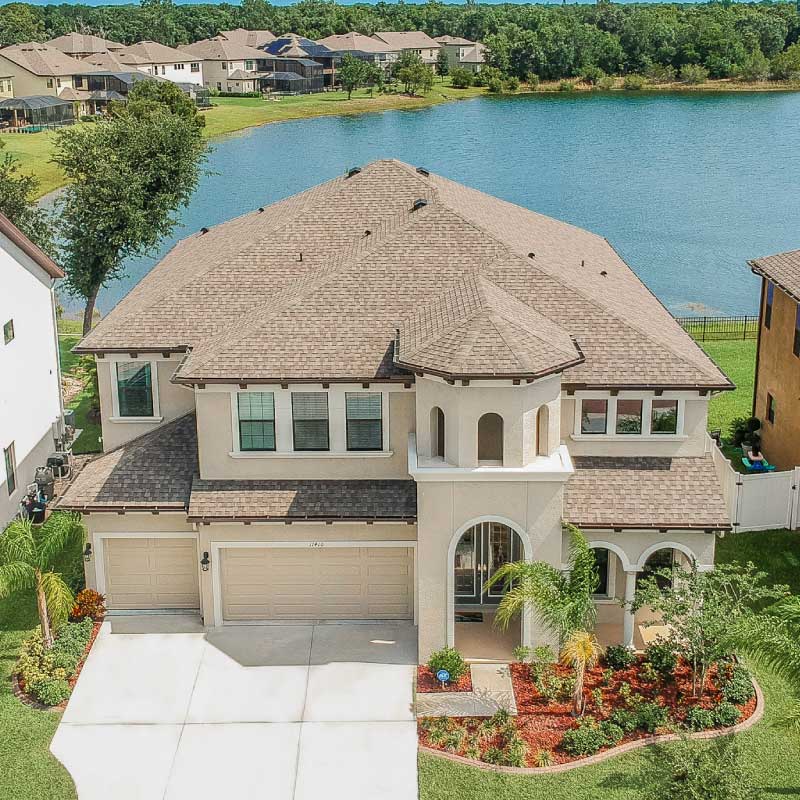 How do Reverse Mortgages Work?
When you have a regular mortgage, you pay the lender every month to buy your home over time. In a reverse mortgage, you get a loan in which the lender pays you. Reverse mortgages take a portion of the equity in your home and convert it into payments to you – a kind of advance payment on your home equity. The money you get usually is tax-free. Generally, you don't have to pay back the money for as long as you live in your home. When you die, sell your home, or move out, then you, your spouse, or your estate would repay the loan. Sometimes that means selling the home to get money to repay the loan.
The money you get usually is not taxable, and it generally won't affect your Social Security or Medicare benefits. When the last surviving borrower dies, sells the home, or no longer lives in the home as a principal residence, the loan has to be repaid. In certain situations, a non-borrowing spouse may be able to remain in the home.
Here are some things to consider about reverse mortgages:
There are fees and other costs. Reverse mortgage lenders generally charge an origination fee and other closing costs, as well as servicing fees over the life of the mortgage. Some also charge mortgage insurance premiums (for federally-insured HECMs).
You owe more over time. As you get money through your reverse mortgage, interest is added onto the balance you owe each month. That means the amount you owe grows as the interest on your loan adds up over time.
Interest rates may change over time. Most reverse mortgages have variable rates, which are tied to a financial index and change with the market. Variable rate loans tend to give you more options on how you get your money through the reverse mortgage. Some reverse mortgages – mostly HECMs – offer fixed rates, but they tend to require you to take your loan as a lump sum at closing. Often, the total amount you can borrow is less than you could get with a variable rate loan.
Interest is not tax deductible each year. Interest on reverse mortgages is not deductible on income tax returns – until the loan is paid off, either partially or in full.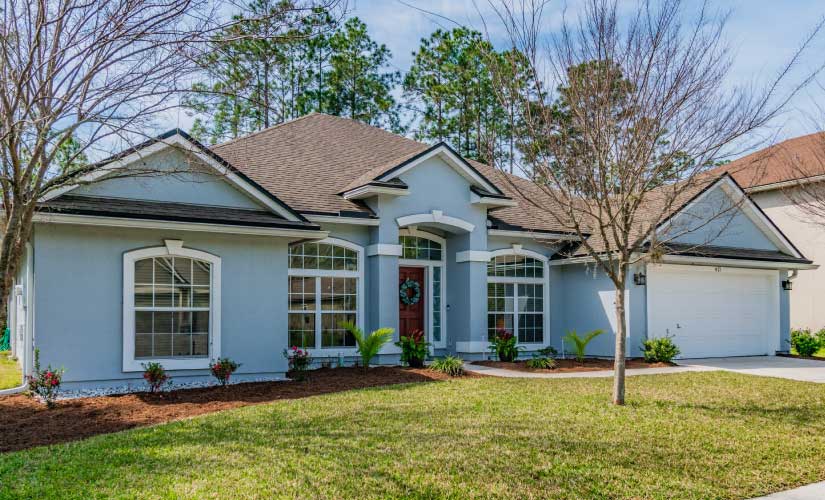 Why Choose Us?
Experience – We put our 40+ years of combined experience in the Mortgage industry to work for YOU!
Loan Programs – We have more loan options available than banks, credit unions and most direct lenders.
Low Rates – We shop our expansive book of lenders to find the best rate for your unique needs!
Fees – As a wholesale mortgage broker, we are able to charge less fees than most competitors.
Communication – Our knowledgeable team members are easily accessible to answer your questions and to update you and your realtor throughout the process of your loan.