Adjustable Rate Mortgage (ARM)
Ideal For Higher Value Homes
What Is An Adjustable Rate Mortgage
ARM loans typically feature lower rates and monthly payments than comparable fixed-rate loans during the initial rate period, but rates could increase or decrease once the initial rate expires. The interest rate then may change (adjust) each year thereafter once the initial fixed period ends.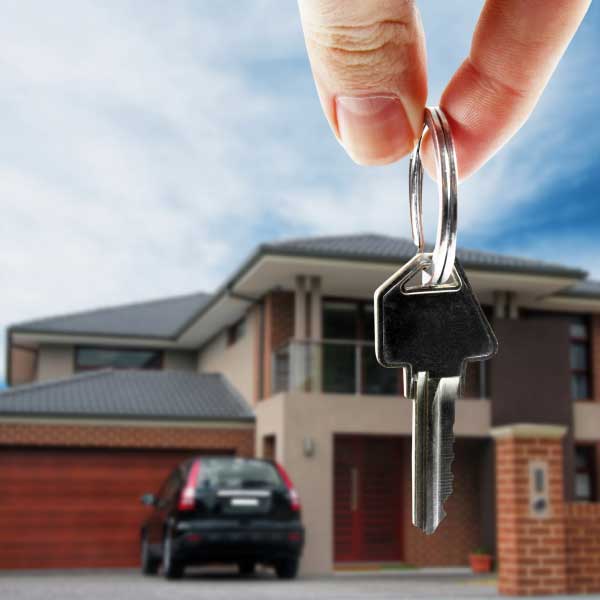 At American Mortgage we offer ARM Loans. An adjustable-rate mortgage (ARM) is a loan in which the interest rate may change periodically, usually based upon a pre-determined index.
The ARM loan may include an initial fixed-rate period that is typically 5 to 10 years. ARMs come with the risk of higher payments in the future that you might not be able to predict.
Qualifications for an ARM Loan
At least a 5% down payment
Ideal for higher-valued homes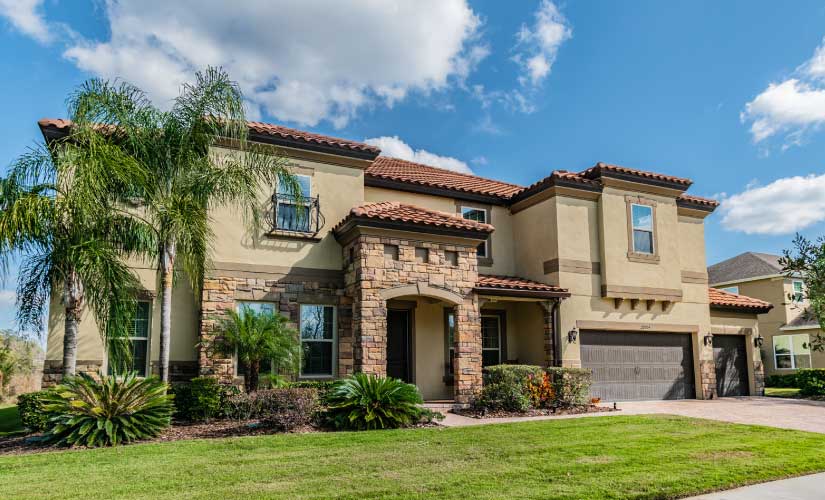 Why Choose Us?
Experience – We put our 40+ years of combined experience in the Mortgage industry to work for YOU!
Loan Programs – We have more loan options available than banks, credit unions and most direct lenders.
Low Rates – We shop our expansive book of lenders to find the best rate for your unique needs!
Fees – As a wholesale mortgage broker, we are able to charge less fees than most competitors.
Communication – Our knowledgeable team members are easily accessible to answer your questions and to update you and your realtor throughout the process of your loan.