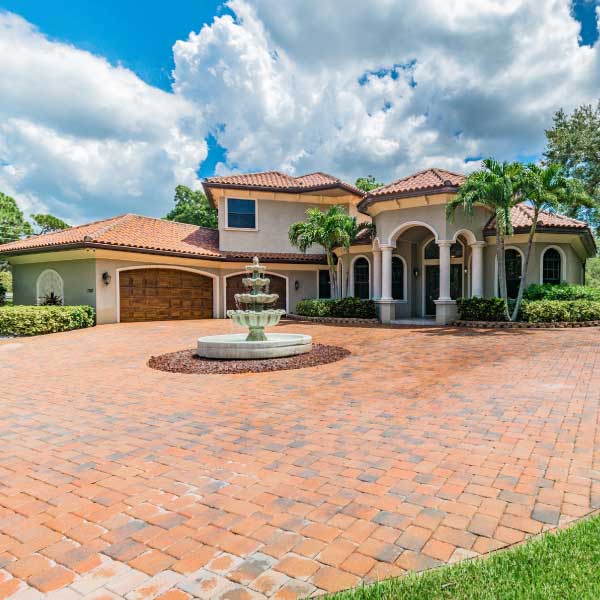 Purchase Loan
Need financing options on a home, or other real estate? We're here to help at American Mortgage. Choosing a purchase loan product that matches your goals and making sure you get a favorable rate doesn't have to be stressful.
At American Mortgage, we're here to make the home loan process easier, with tools and knowledge that will help guide you along the way.
Lenders review your total monthly debt (proposed housing payment + regular monthly debt) as a percentage of your total gross monthly income. The acceptable percentage (DTI) will vary depending upon the specific loan program for which you apply.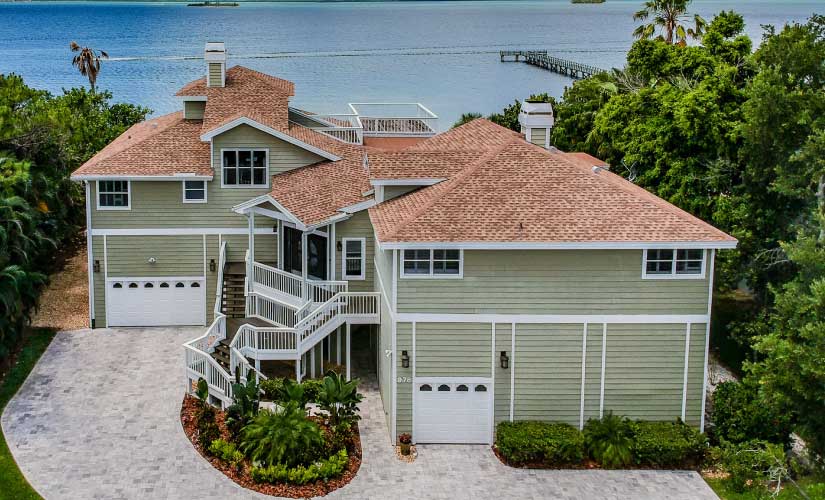 Why Choose Us?
Experience – We put our 40+ years of combined experience in the Mortgage industry to work for YOU!
Loan Programs – We have more loan options available than banks, credit unions and most direct lenders.
Low Rates – We shop our expansive book of lenders to find the best rate for your unique needs!
Fees – As a wholesale mortgage broker, we are able to charge less fees than most competitors.
Communication – Our knowledgeable team members are easily accessible to answer your questions and to update you and your realtor throughout the process of your loan.