Conventional Loans
Loans To Fit Your Needs
Interested In A Conventional Loan
?
What Are Conventional Loans?
Conventional mortgages can be used to finance the purchase of a home or to refinance a current mortgage under more favorable terms. They can be issued with a fixed or variable interest rate and vary in term length—typically in 15- or 30-year terms.
Conventional mortgage loans differ from other mortgage loan options because they are not offered or backed by a government agency and are instead provided by private lenders, like banks and mortgage companies. The terms and guidelines of a conventional mortgage loan are set by two of the Sponsoring Government Enterprises (GSE)—the Federal National Mortgage Association (Fannie Mae), or the Federal Home Loan Mortgage Corporation (Freddie Mac).
Most consumers buying for the first time are required to put a 5% down payment, but some may qualify for as little as 3% down. If a borrower makes a 20% down payment, their PMI is waived, which can save homebuyers a significant amount of money over the life of their loan.
Reverse Mortgage Requirements
A minimum FICO credit score of 620 is required.
Minimum of 2 years of steady employment history.
A debt-to-income ratio of 50% or better; however, some exceptions may be made.
An escrow account is required when less than 20% down payment is made to ensure taxes and insurance are covered.
American Mortgage Services, Inc. is not affiliated or endorsed by Fannie Mae or Freddie Mac.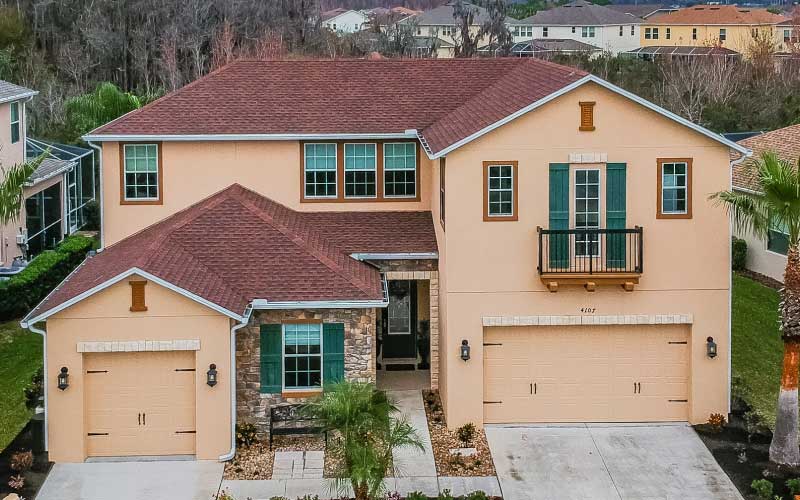 Why Choose Us?
Experience – We put our 40+ years of combined experience in the Mortgage industry to work for YOU!
Loan Programs – We have more loan options available than banks, credit unions and most direct lenders.
Low Rates – We shop our expansive book of lenders to find the best rate for your unique needs!
Fees – As a wholesale mortgage broker, we are able to charge less fees than most competitors.
Communication – Our knowledgeable team members are easily accessible to answer your questions and to update you and your realtor throughout the process of your loan.