Refinancing Done with Ease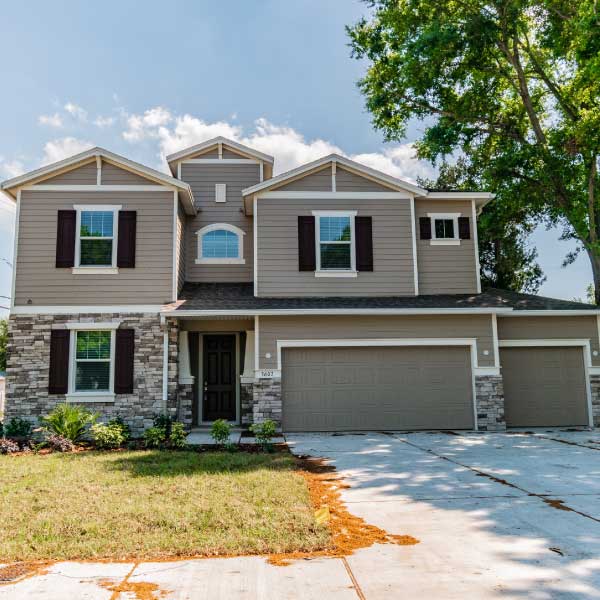 At American Mortgage, we're here to make the home refinance process easier, with tools and knowledge that will help guide you along the way, starting with a refinance analysis request. We'll help you clearly see differences between loan programs, allowing you to choose the right one for you. As a result of refinancing, finance charges may be higher over the life of the loan.
Refinancing could save you a considerable amount of money over the life of your loan and potentially improve your overall financial outlook. Refinancing is the process of paying off your existing mortgage with a new mortgage.
Total finance charges may be higher over the life of the loan.
Reduction in payments may reflect longer loan terms and higher interest charges over the life of the loan.
Applicant should not assume that any debt will be eliminated by refinancing since the debts are consolidated into a new loan.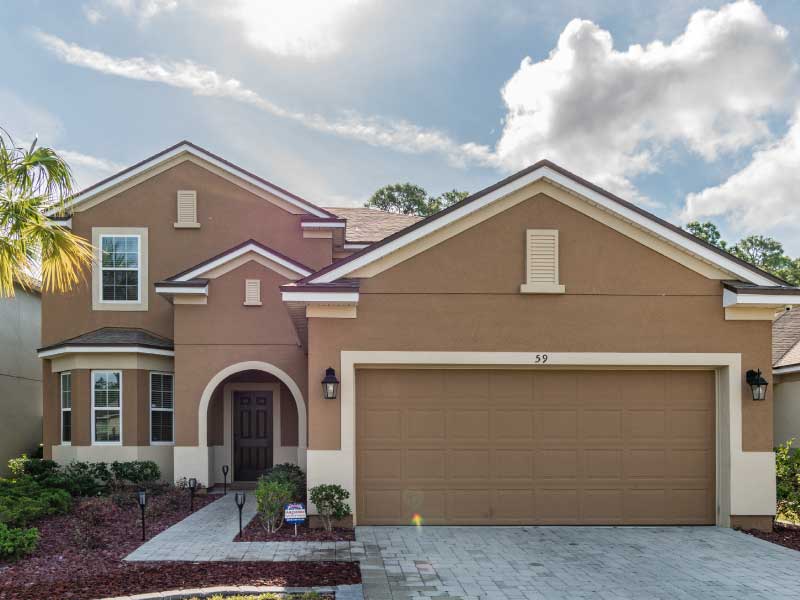 Why Choose Us?
Experience – We put our 40+ years of combined experience in the Mortgage industry to work for YOU!
Loan Programs – We have more loan options available than banks, credit unions and most direct lenders.
Low Rates – We shop our expansive book of lenders to find the best rate for your unique needs!
Fees – As a wholesale mortgage broker, we are able to charge less fees than most competitors.
Communication – Our knowledgeable team members are easily accessible to answer your questions and to update you and your realtor throughout the process of your loan.