Purchase Programs
Find the right program for you
Purchase Programs
Finding the right type of program that meets your needs can be overwhelming. You need to compare different loan products, rates, down-payment requirements, and eligibility requirements so you can make an informed decision about a major purchase.
American Mortgage makes things easier by providing key information on a variety of loan products you need up front. Whether you're a first time homebuyer, real estate investor, or looking to buy a second home, choose from a variety of home loan products designed for your particular situation.
At AMS, We pride ourselves keeping our Realtors and buyers updated and well-informed throughout the closing process. We do not operate by banker's hours; we are here to answer our clients calls and questions 24/7. We get it closed!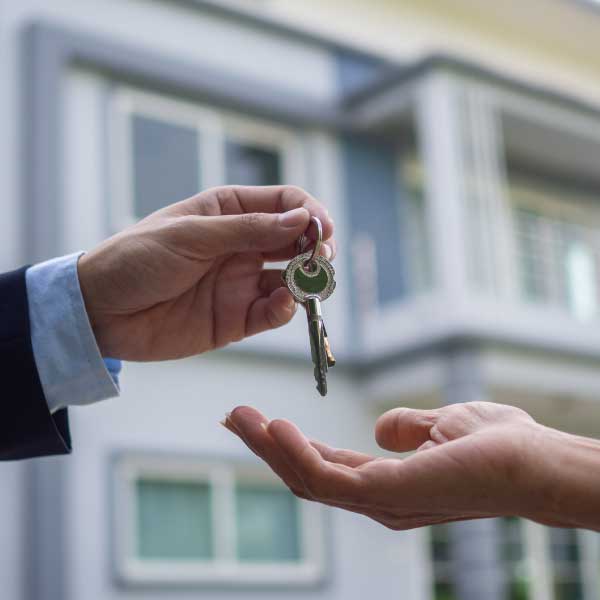 What We Offer at American Mortgage Services
Conventional, FHA (203B), VA, USDA, and Jumbo
Freddie Mac Home Possible & HomeReady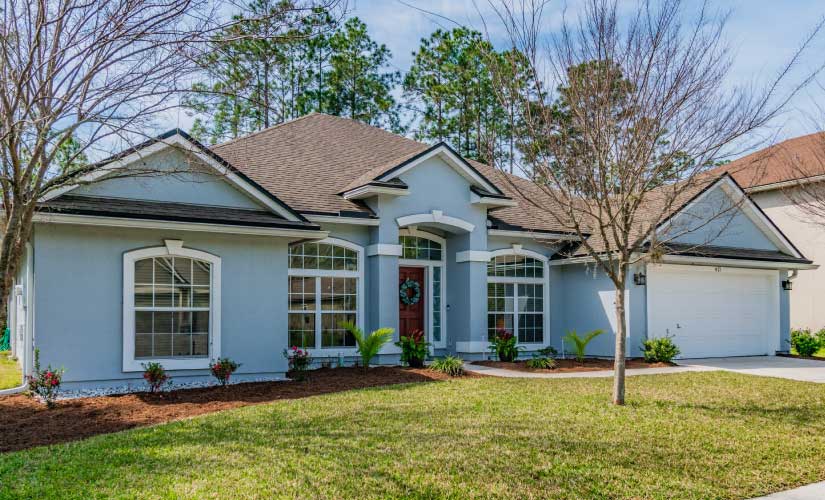 Why Choose Us?
Experience – We put our 40+ years of combined experience in the Mortgage industry to work for YOU!
Loan Programs – We have more loan options available than banks, credit unions and most direct lenders.
Low Rates – We shop our expansive book of lenders to find the best rate for your unique needs!
Fees – As a wholesale mortgage broker, we are able to charge less fees than most competitors.
Communication – Our knowledgeable team members are easily accessible to answer your questions and to update you and your realtor throughout the process of your loan.