DSCR Loan Program
Debt Service Coverage Ratio
What is a DSCR Loan?
At American Mortgage we offer DSCR's. Understanding how Florida DSCR loans work requires basic knowledge of the debt service coverage ratio (DSCR) itself. So, your debt service coverage ratio is the ratio of your cash flow to the amount of debt you should repay if you take out a loan. This refers to your annual rental income vs. your annual debt as a rental property investor.
Debt service coverage ratio loans are non-QM loans, which means you won't have to go through the traditional mortgage application procedure to get it. When applying for conventional Florida home loans, you typically need to get a credit report, disclose your assets, prove your income and employment, and jump through various additional symbolic hoops. Indeed, some non-QM loans are designed for typical homebuyers who do not qualify for a conventional mortgage, but DSCR loans are solely for property investors.
The most significant advantage of Florida DSCR loans is that you may be eligible for one even if you are ineligible for a conventional loan in Florida. This allows more borrowers to get a loan and step into the world of real estate investing. You can receive the cash you need to invest in Florida rental homes if you have a good DSCR. If you're considering investing in real estate property in Florida, a DSCR loan may be the right option for your needs.
Looking for a DSCR Loan?
Submit Your Information!
What DSCR Loan meaning?
DSCR loans are attractive to real estate investors because of the considerable number of benefits and the array of features they provide, including:
No income or job history is required.
No personal income calculations are used to qualify.
No limit to the number of investment properties owned or financed.
Low debt service coverage ratio qualifications of 1.0 (qualify on the property's cash flow only).
Close a loan in the U.S.-based corporation, LLC, and/or partnership.
Loan amounts up to $5 mil.
Unlimited cash out.
Non-warrantable condo investments are allowed.
Delayed financing options.
Airbnb short-term rental income is allowed.
As little as 20% down payment.
Interest-only loan payment is available.
Down to a 640 credit score.
First-time real estate investors are allowed.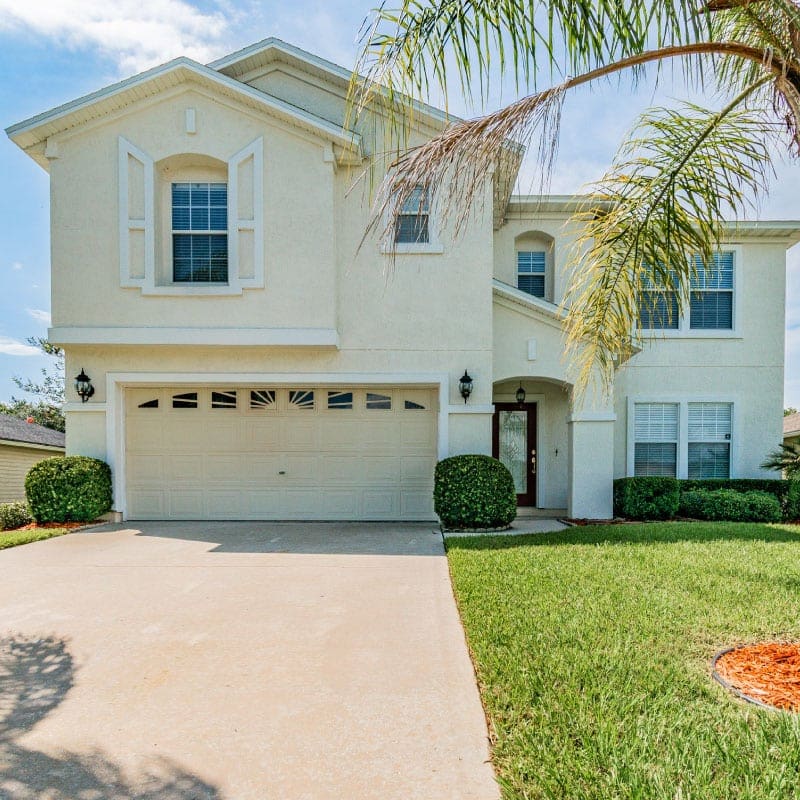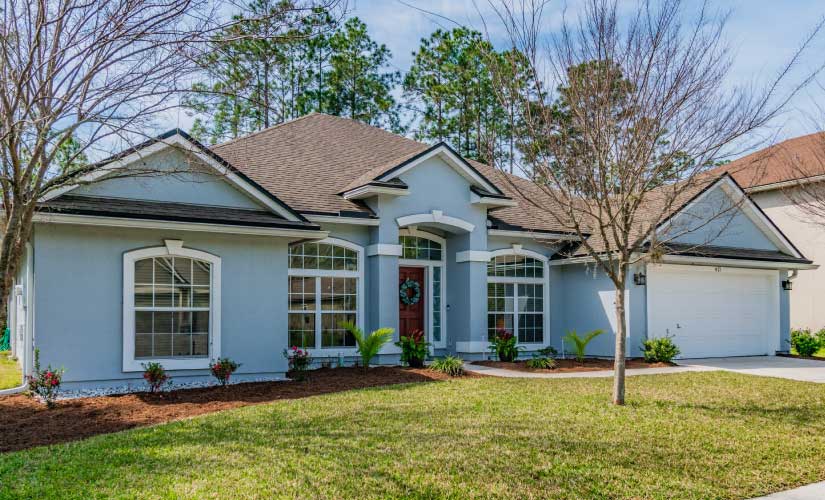 Why Choose Us?
Experience – We put our 40+ years of combined experience in the Mortgage industry to work for YOU!
Loan Programs – We have more loan options available than banks, credit unions and most direct lenders.
Low Rates – We shop our expansive book of lenders to find the best rate for your unique needs!
Fees – As a wholesale mortgage broker, we are able to charge less fees than most competitors.
Communication – Our knowledgeable team members are easily accessible to answer your questions and to update you and your realtor throughout the process of your loan.