(FHA) Federal Housing Administration Loans
Optimal Choice for First Time Buyers.
Federal Housing Administration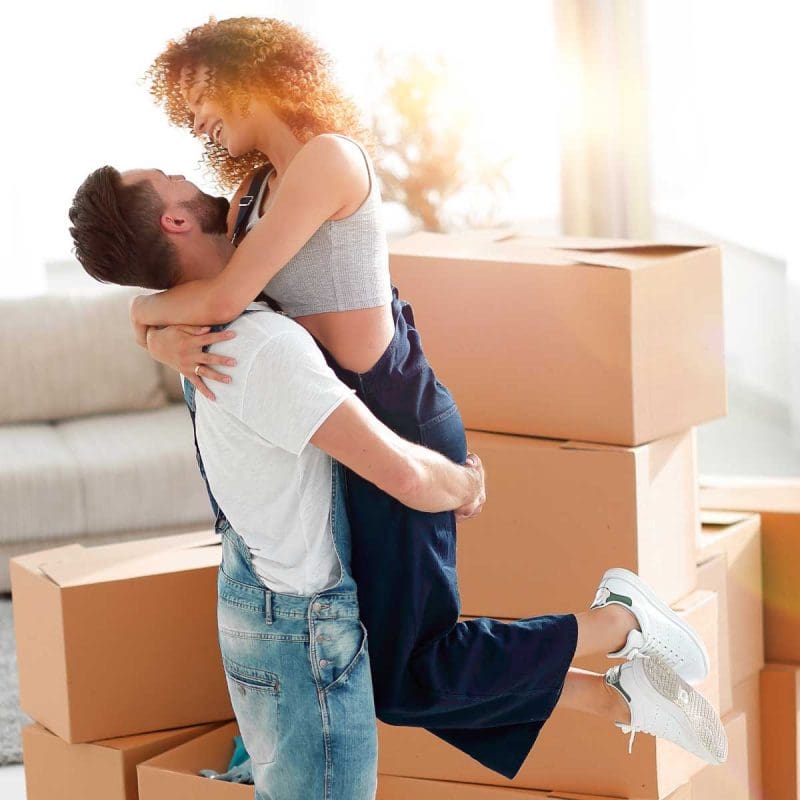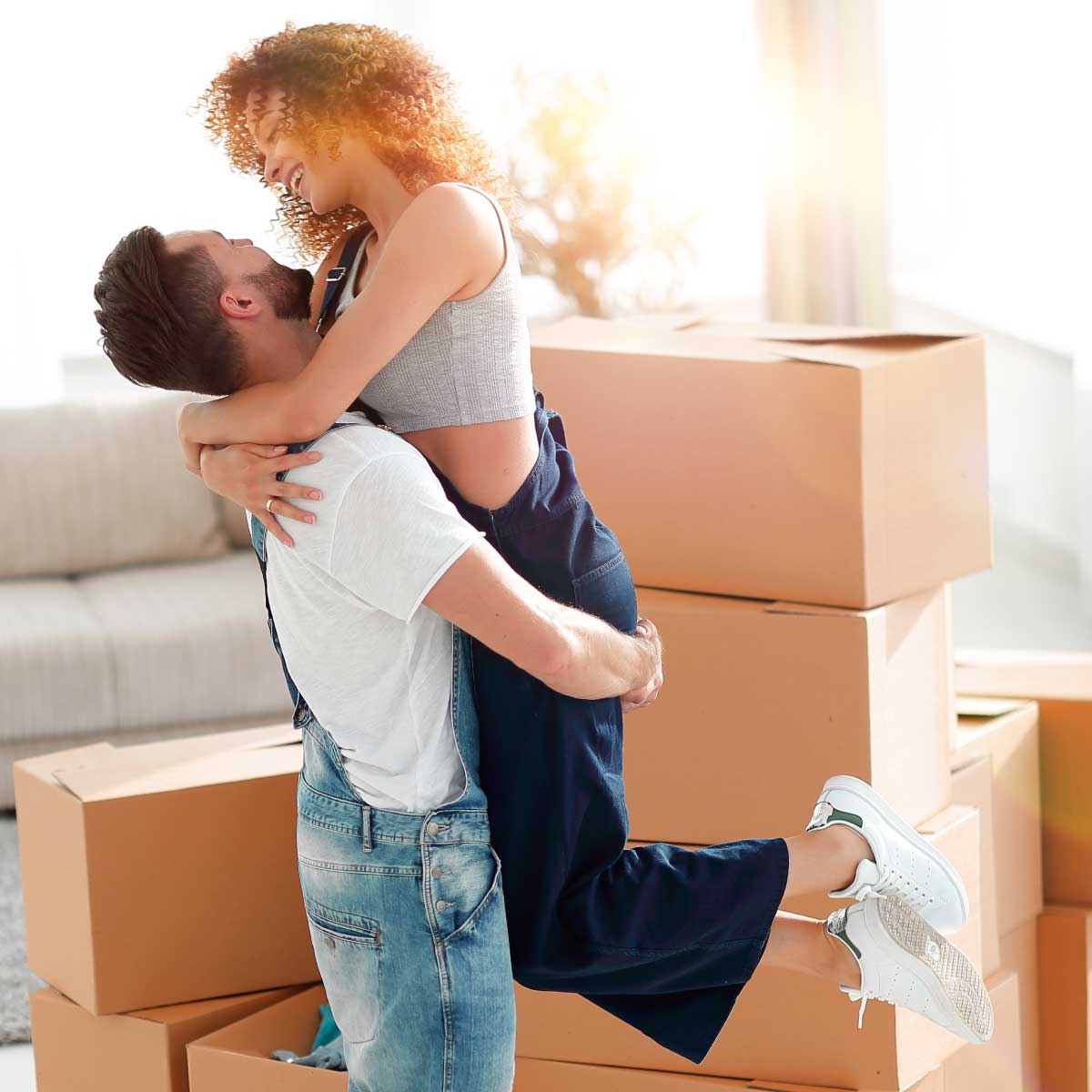 American Mortgage Services offers an FHA loan option. This program is geared to assist consumers with a loan product that provides easier loan qualifications.  Unlike conventional loans, FHA loans require a significantly lower down payment and have less stringent qualifiers.
FHA loans are issued by a bank or a mortgage lender but are insured against loan default by the government (specifically, the Federal Housing Administration).
Interest rates for FHA loans are based on the current real estate market and can be influenced by a borrower's credit score and/or down payment.
Interested In An FHA Loan
?

  Submit Your Info

!
Loan requirements for an FHA Loan mandate the borrower be employed for at least two full years prior to applying. The loan must be used for a primary residence; it cannot be used to purchase a second home or investment property.
As for their credit score, the borrower must have either:
A minimum credit score of 580 (although a "no credit" program is available) to qualify for the 3.5% down payment, or
Have a credit score of 500-579 and make a 10% down payment.
In addition, FHA loan requirements also mandate no bankruptcy on the borrower's credit report in the last two years or a foreclosure in the last three years.
With more strict financial guidelines and credit score requirements for conventional loans, FHA loans enable more people to qualify for a mortgage and become a homeowner. FHA loans are well known for their lower down payment requirements, acceptance of lower credit scores, forgiveness of adverse credit history (like bankruptcies or foreclosures), and more flexible income requirements.
American Mortgage Services, Inc. is not affiliated or endorsed by the government or the Federal Housing  Administration (FHA).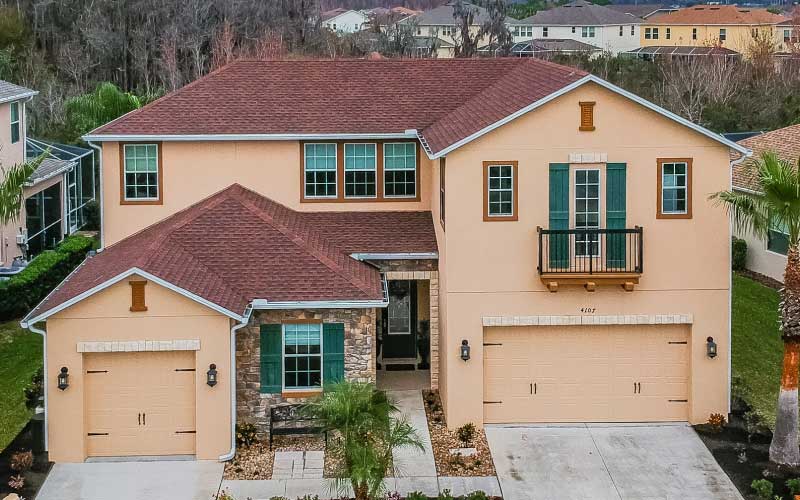 Why Choose Us?
Experience – We put our 40+ years of combined experience in the Mortgage industry to work for YOU!
Loan Programs – We have more loan options available than banks, credit unions and most direct lenders.
Low Rates – We shop our expansive book of lenders to find the best rate for your unique needs!
Fees – As a wholesale mortgage broker, we are able to charge less fees than most competitors.
Communication – Our knowledgeable team members are easily accessible to answer your questions and to update you and your realtor throughout the process of your loan.