USDA Home Loans
Live the country life with NO low-down-payment.
What Is USDA Loan?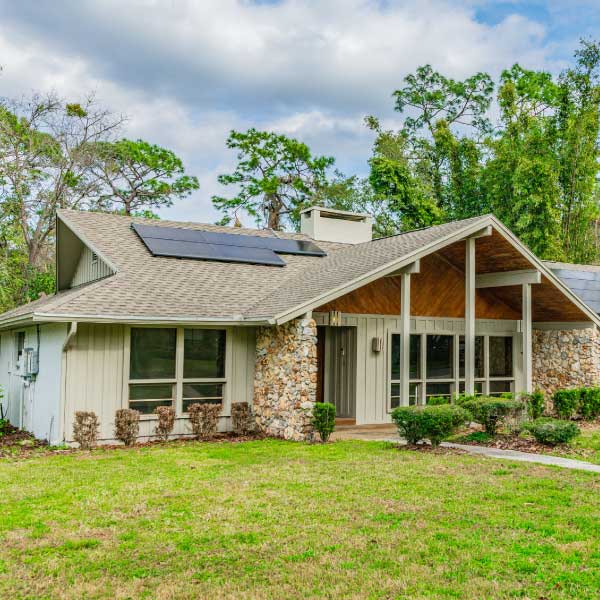 At American Mortgage Services, this program assists approved lenders in providing low- and moderate-income households the opportunity to own adequate, modest, decent, and safe dwellings as their primary residence in eligible rural areas.
USDA home loans are typically for buyers in rural areas who might not qualify for other traditional loan products. A USDA home loan is a zero down payment mortgage for eligible rural homebuyers. USDA loans are issued through the USDA loan program, also known as the USDA Rural Development Guaranteed Housing Loan Program, by the United States Department of Agriculture.
American Mortgage Services, Inc. is not affiliated or endorsed by the government or the U.S. Department of Agriculture (USDA).
Key Benefits of USDA Loans
Available for Purchase or Refinances

Available for eligible homebuyers

Zero down payment (or very low-down-payment)

Competitive fixed rates
No cash reserves required

Guarantee fee can be financed

Closing costs can be paid by Seller

You don't have to be a farmer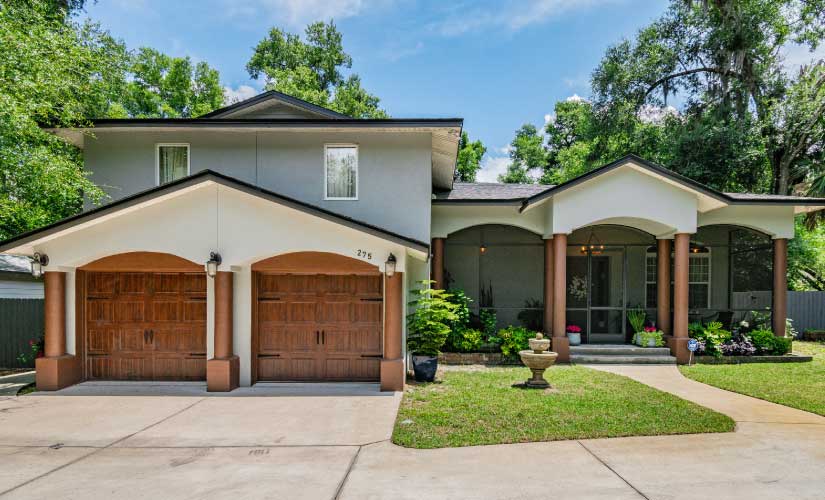 Why Choose Us?
Experience – We put our 40+ years of combined experience in the Mortgage industry to work for YOU!
Loan Programs – We have more loan options available than banks, credit unions and most direct lenders.
Low Rates – We shop our expansive book of lenders to find the best rate for your unique needs!
Fees – As a wholesale mortgage broker, we are able to charge less fees than most competitors.
Communication – Our knowledgeable team members are easily accessible to answer your questions and to update you and your realtor throughout the process of your loan.