Community Advantage
Census Tract Specialty Loan Program
Amazing Rates For Qualified Properties
American Mortgage Services is proud to offer our Community Advantage Loan program.  This unique program allows home buyers and owners the ability to secure a home loan (purchase or refinance) with some excellent features and simple qualifications for loan amounts up to $647,200.00.
Loan Features
No Mortgage Insurance (PMI)
Requirements
1 Unit Single Family Home

Majority Minority Census Track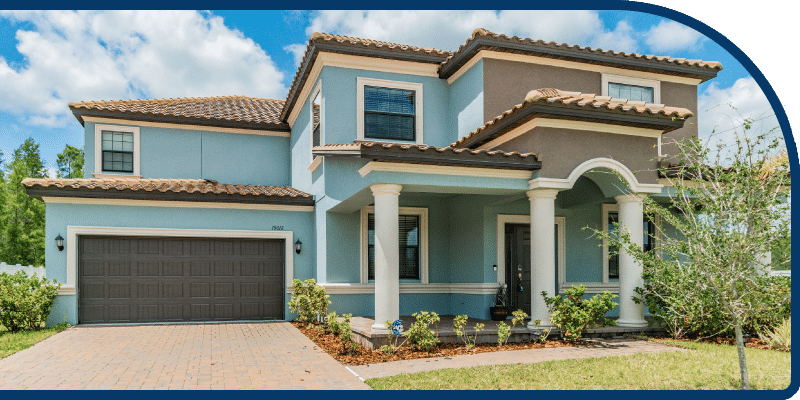 Property Location Qualifications
American Mortgage Services can offer this amazing program to specific zip code locations throughout Florida.  Due to the exclusivity of the Community Advantage Program it is available to the Jacksonville, Tallahassee, and Tampa Bay areas.
Tallahassee Area
Jefferson County
Leon County
Wakulla County
Gadsden County
Tampa Area
Hillsborough County
Pinellas County
Pasco County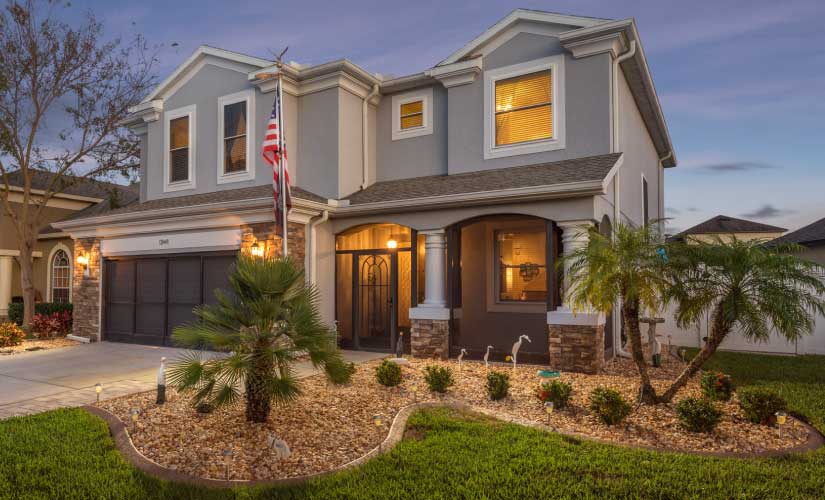 Why Choose Us?
Experience – We put our 40+ years of combined experience in the Mortgage industry to work for YOU!
Loan Programs – We have more loan options available than banks, credit unions and most direct lenders.
Low Rates – We shop our expansive book of lenders to find the best rate for your unique needs!
Fees – As a wholesale mortgage broker, we are able to charge less fees than most competitors.
Communication – Our knowledgeable team members are easily accessible to answer your questions and to update you and your realtor throughout the process of your loan.