American Mortgage Services
We don't just get you pre-approved, WE GET IT CLOSED.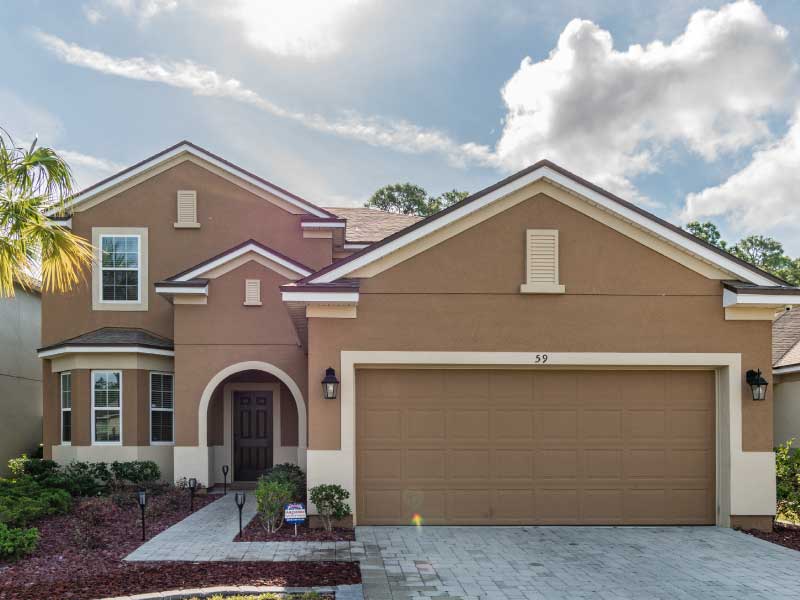 Why Choose Us?
At American Mortgage Services Inc, we offer more loan programs with fewer restrictions than banks and credit unions.
As a Wholesale Loan Origination Business (Mortgage Broker) we are able to secure lower interest rates and frequently at lower costs and lower fees for our clients.  This is simply due to the fact that we have more options to select from.  With a large book of lenders for us to choose from, we at American Mortgage Services, shop to find the loan that is right for your personal and often unique scenario to get the loan that is best suited to meet the needs of you and your family.  Also, as a wholesale mortgage company we rarely charge origination, processing or other unnecessary fees that the most other companies charge on conventional and government loan programs.  This means less cash to the closing table for our clients!
American Mortgage Services has over 40 years of combined experience in the Wholesale lending industry and understand what is needed and expected to earn your business and continued   loyalty for future business. So, whether you are a first-time buyer, buying a new residence (primary, 2nd home or investment)  or a seasoned real estate professional,  our experienced loan officers will provide quality and friendly service coupled with timely closings to make your experience with American Mortgage Services one that will make you a customer for life!!
Another advantage that we have as a Wholesale Mortgage company is that we have many programs that your typical lenders do not offer including renovation loans, specialty programs for self-employed borrowers (who do not qualify for standard Conventional and Government loans), low credit score borrowers and investors.
Speak to one of our experienced Mortgage Loan Originators TODAY to find out which program or lender will best suit your personal needs!
Making Your Dream Home Come True
20 years of working experience
Here at American Mortgage we have many services to offer. We can provide you with the help you need to find the correct loan option and advice you need.
It doesn't matter if you are a new home buyer or an experienced one. Our loan officers will provide quality and friendly service to help you.
American Mortgage is an independent mortgage broker, offering more loan programs with fewer restrictions than banks and credit unions.
We never charge lender fees on FHA, VA, USDA, and Conventional loans. We specialize in renovation loans such as the FHA 203K and the Fannie Mae Homestyle.