Jumbo Loans
Finding Your Dream Home
What is a Jumbo Loan?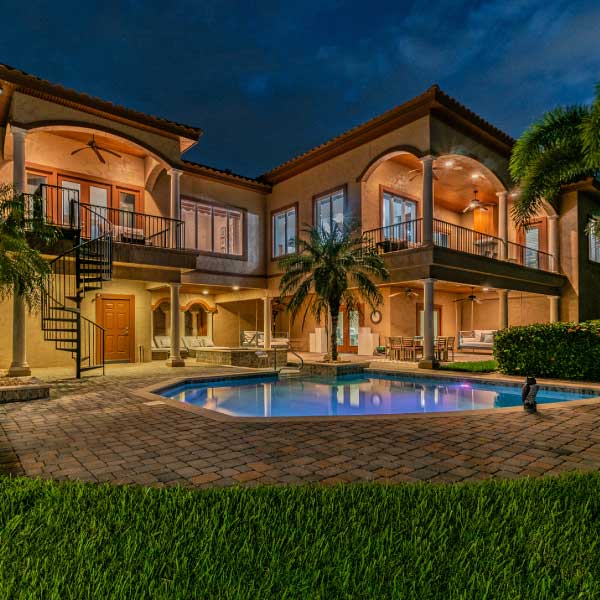 Conforming loans are mortgages with terms and conditions that meet the funding criteria of GSEs like Fannie Mae and Freddie Mac. One such condition is the size of loan that is allowed to be granted—this is called the "conforming loan amount." This amount is set annually to account for fluctuations in the real estate market by the Federal Housing Finance Agency
Most conventional loans, FHA loans, and other similar conforming loans adhere to this loan limit. Exceptions to the limit are made for areas in the country where cost of living is exponentially higher. These areas are able to grant up to 150% of the conforming loan limit. As of 2021, the limit was set at $548,250 (or $ 822,375 for high-cost markets), meaning any buy interested in a property with a market value over this limit will need to look into a non-conforming loan.
What is the Purpose of a Jumbo Loan?
Non-conforming loans are any loan that is granted above the limit. Jumbo loans are one such non-conforming loans.
Jumbo loans are mortgages granted over the FHFA limit—which is a risk for lenders because these homes are not guaranteed by Freddie Mac or Fannie Mae. As a result, the terms and requirements can be more stringent than a traditional FHA or conventional mortgage.
Jumbo loans are specifically designed to provide financing options for luxury properties, a common sight throughout Florida. Typically, these loans are amortized over 30 years and have a fixed interest rate but can have an ARM. They can also be used for the purchase of a primary residence, second home, or an investment property.
Qualifications of a Jumbo Loan:
Borrowers must have a 680 or higher. Those with a 700+ FICO score can expect exclusive low rates from American Mortgage.
A debt-to-income ratio of 43% or better (36% or less is the ideal ratio for this size loan).
Meet income requirements set by the lender.
Asset and cash reserves worth 6 months of payments.
Proof of income: 30-days of paystubs and 2 years of tax returns; if self-employed, then 60 days of bank statements and two years of tax returns.
30% down preferred but as low as 10% may be accepted if other requirements are met or exceeded.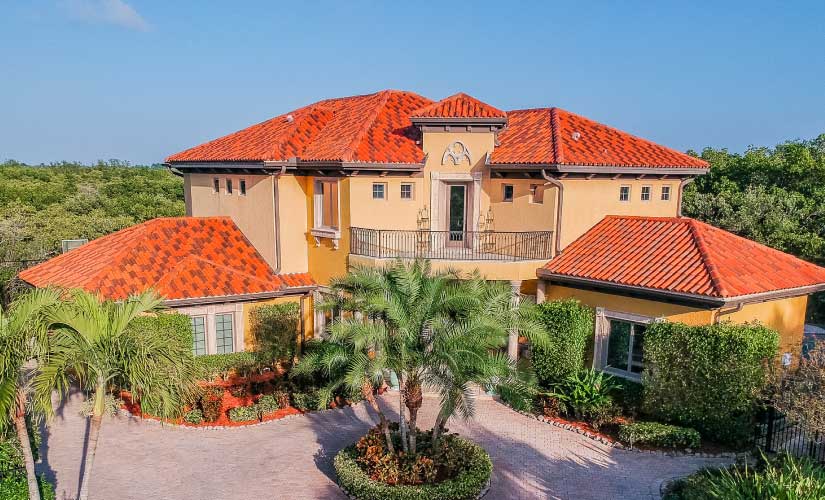 Why Choose Us?
Experience – We put our 40+ years of combined experience in the Mortgage industry to work for YOU!
Loan Programs – We have more loan options available than banks, credit unions and most direct lenders.
Low Rates – We shop our expansive book of lenders to find the best rate for your unique needs!
Fees – As a wholesale mortgage broker, we are able to charge less fees than most competitors.
Communication – Our knowledgeable team members are easily accessible to answer your questions and to update you and your realtor throughout the process of your loan.